Lancaster Basement Waterproofing
Your #1 Choice for Wet Basement Solutions
HOW DO I FIND A GOOD WATERPROOFING CONTRACTOR?
There are several key components to finding a good waterproofing contractor as everyone knows not all contractors are alike or built the same. Everyone claims to be the best but how do homeowners really know? This project is one you only want to have to do once ever in the lifetime of your home, so the job must be performed flawlessly and have the critical products needed to make it a successful project.
When you search for a basement water proofer on Google you will get many different companies listed all claiming to be the best. Companies like Home Advisor, Angie's List, Craft Jack, Porch, and Thumbtack do a lot of the homework for you. These companies screen and background check for licensing and screen for accreditation most importantly they check the reviews to assure they are legitimate. The companies will often call the customers who left review to check accreditation. Most of them also have an award system to the contractors who are the most diligent, courteous, and most responsive to their clients. For example, Thumbtack has a merit system that awards these practices by honoring them with a Top Pro status. Which only 4% will achieve.
Basement waterproofing as a whole is a specialty trade and there is a lot of missed or wife's tales that go along with the industry. Prices may range extremely different depending on the approach, services offered, and company. So, with that being said we have to be extremely cautious with who we do business with again that being said this is a job you only want to do once ever in the lifetime of your home. Other factors include the age of your home, condition of your foundation, and type of foundation that you have. There are 3 major types of foundation stone which we saw in a lot of metropolitan areas but not exclusive too, Cinder block which was heavily used in the 70's, 80's, and 90s in residential construction, and poured concrete which is very common now in new construction. So first please identify the type of foundation that you have this can be done watching a Youtube or looking at pictures online.
Now that you have identified where to find waterproofing companies and also what type of foundation you have you can move forward on finding a reputable company. Now we can find a good waterproofing company. First make sure your inspector is knowledgeable and qualified it is always a good idea to ask for references and also what his experience and background is in. Do all your research and really find out who you are doing business with. Then you will have to compare products, pricing, and plans.
           Types of Waterproofing Drainage Systems in Lancaster, PA Lancaster, PA, is really not known for its terrible rainfalls or flooding. In addition, many homes do not have basements or crawlspaces, but this does not mean that water and humidity are not a...
Basement & Crawlspace Solutions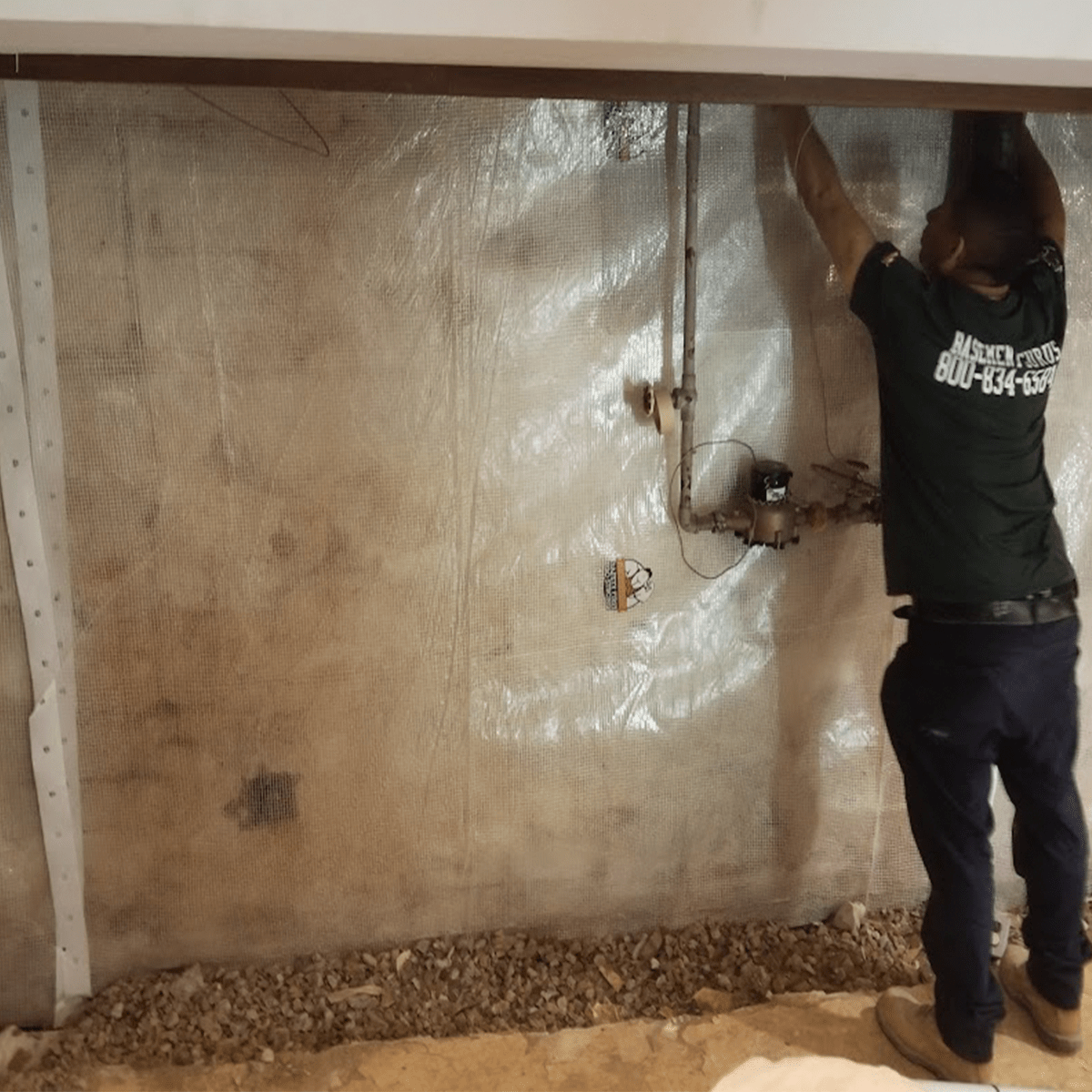 Wet basements can lead to mold issues, damage to property and your home's foundation and can cause serious health problems for you and your family.  Basement Gurus has proven solutions to keep your basement dry & your home safe.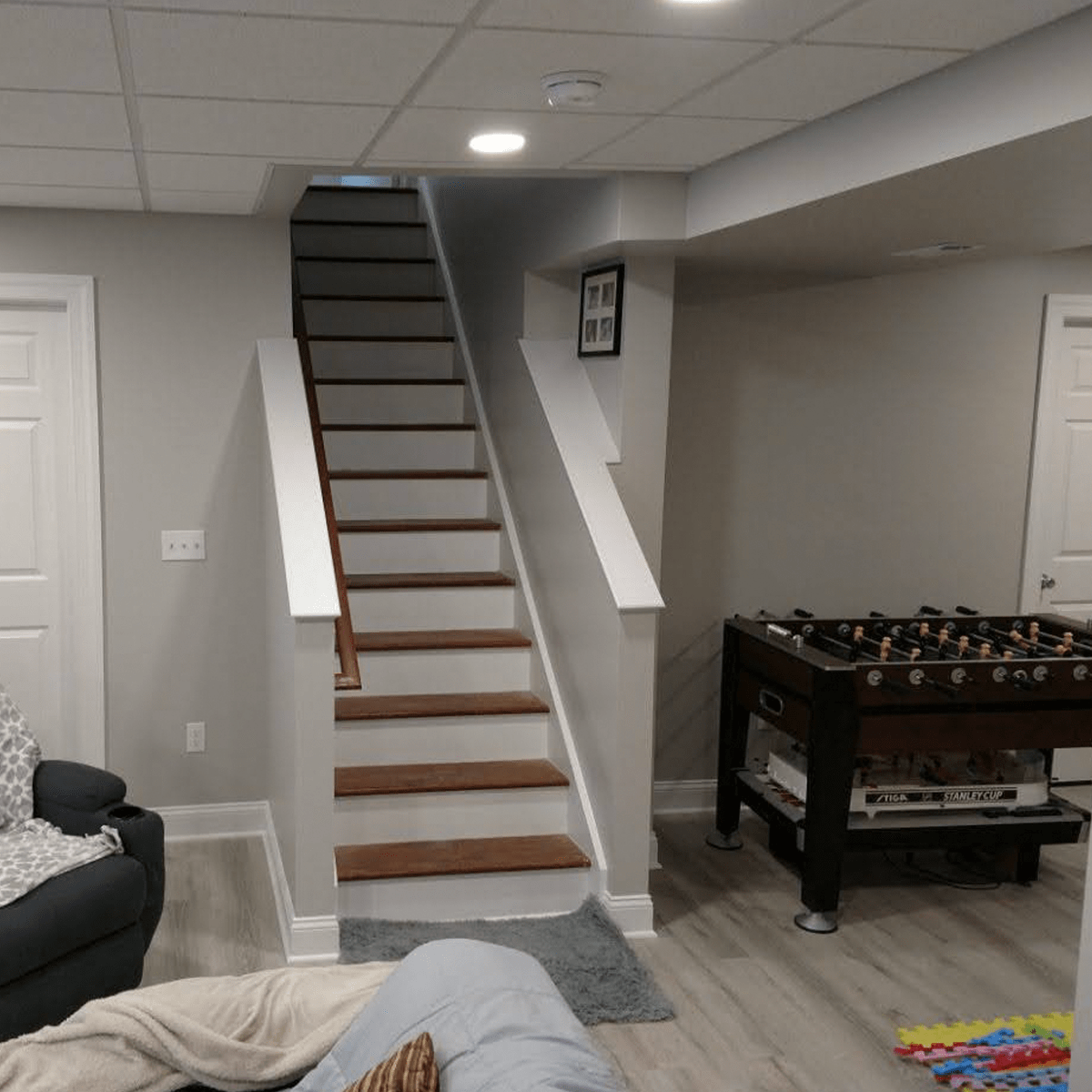 Damage after a flooded basement can often be extensive.  Basement Gurus offers basement remodeling and finishing services that can convert your wet, moldy basement into a livable dry and enjoyable space to entertain family and friends.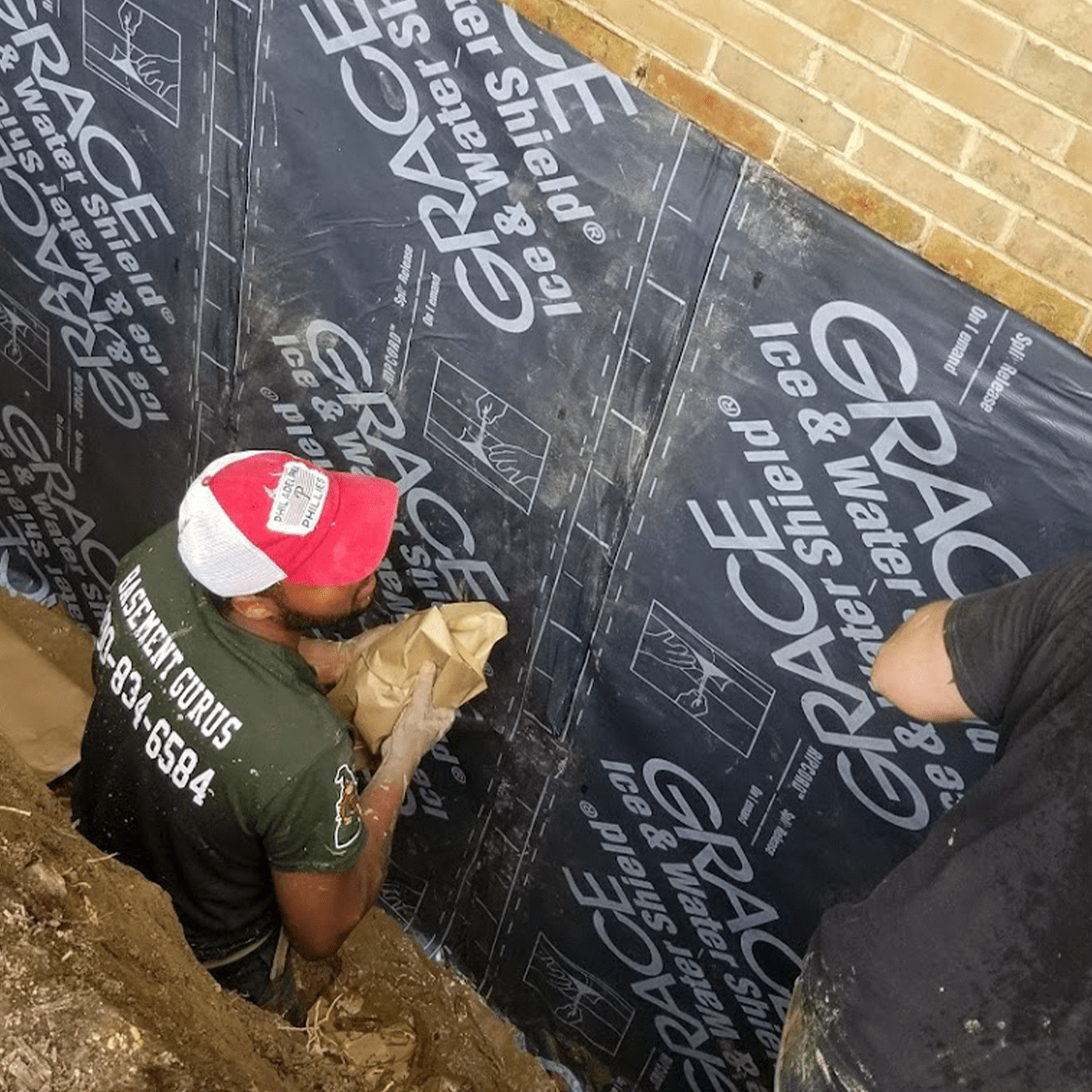 Exterior Waterproofing
Exterior waterproofing is a great way to keep water from coming near the foundation of your home.  Water that pools or seeps through cracks can lead to mold and structural damage.  Call Basement Gurus today to learn more!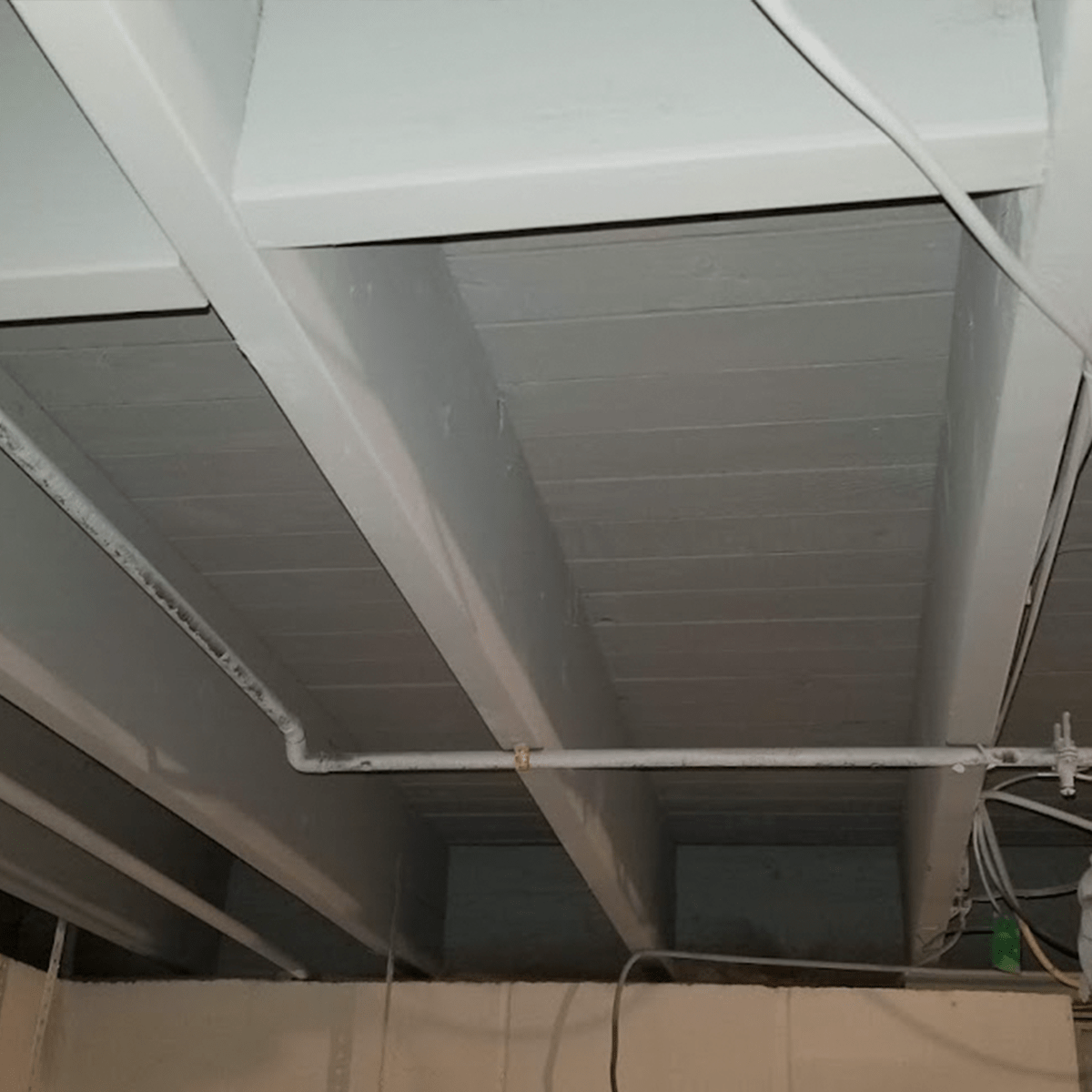 Crawl Space Waterproofing
Much like interior basement waterproofing, crawl spaces may need the same waterproofing system that is install inside the basement.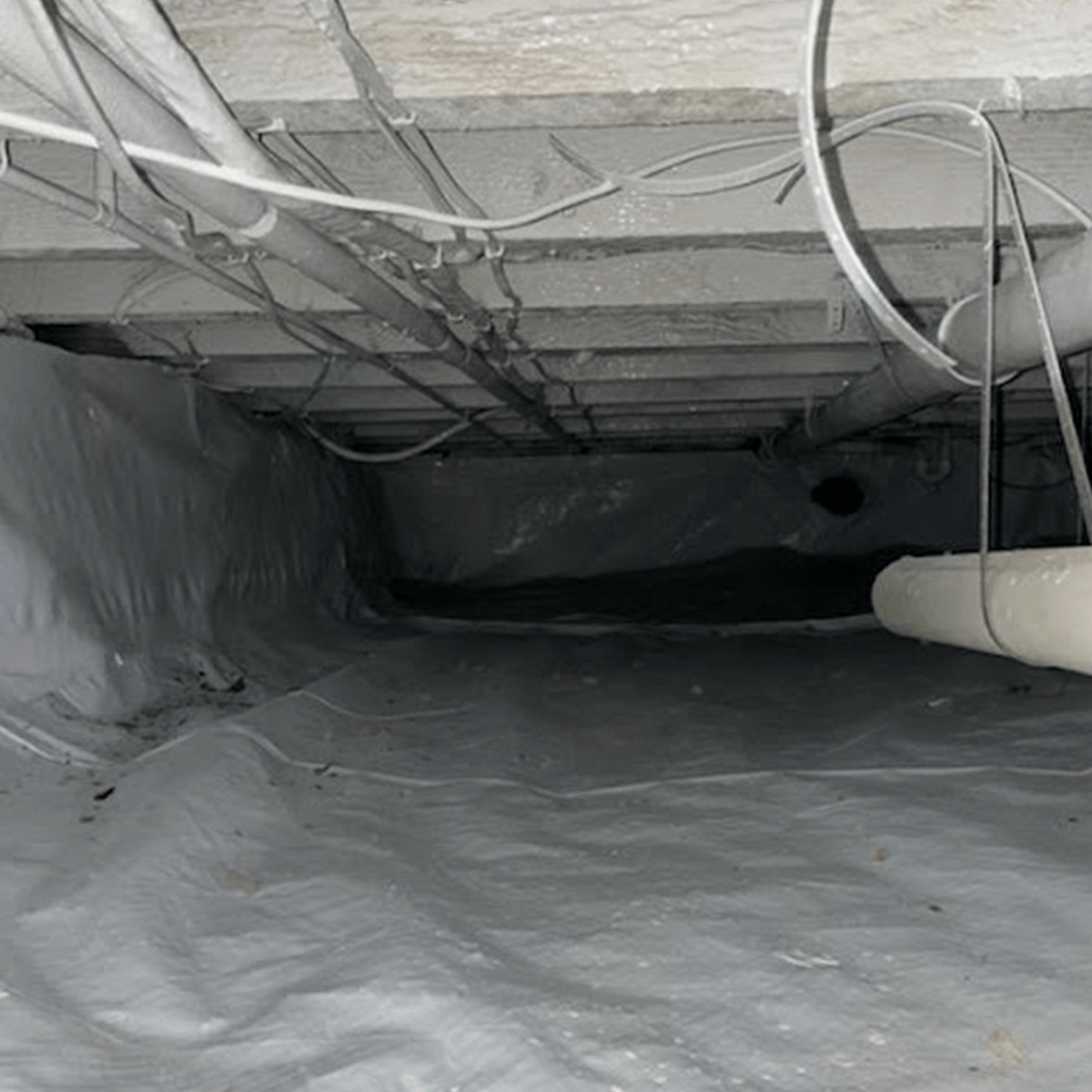 Crawlspace Encapsulation
Crawl Space encapsulation is the best solution for sealing out moisture in your crawl space.  With our extensive experience and trained team you can res assured the job will get done right!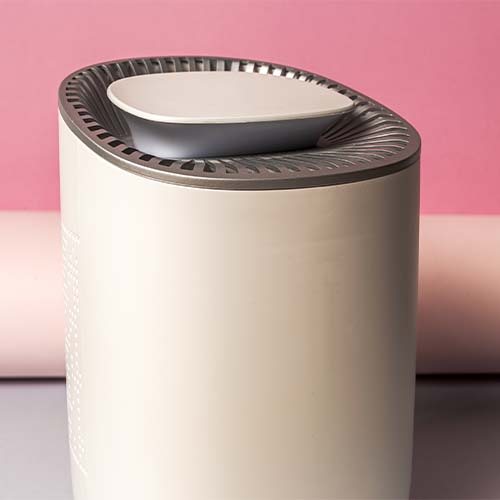 Dehumidifiers
Dehumidifiers are a great resource during the summer months when humidity levels are high.  High humidity levels in your home lead to mold and other unfavorbale conditions.
What Our Customers Are Saying

"From the beginning of the project to the end, Basement Gurus made the process feel painless. They gave me a clear understanding of what remedies were necessary to fix my foundation and ensured that all of my expectations would be met. The contracted workers were timely, considerate, clean, and personable. I would strongly recommend Basement Gurus for any waterproofing work and will be using them as often as necessary in the future."

"Basement Gurus exceeded my expectations. In addition to improving the drainage system around my basement, mold was removed and basement walls and ceiling was painted. An egress window was installed and the basement was put back in better condition than when the work was started."

"Great experience working with Basement Gurus. Very professional and explained everything in detail. I would highly recommend to anybody who is looking for a waterproofing company."
LANCASTER PA SERVICE AREAS
Basement Waterproofing at its best, servicing all of Lancaster County, including Adamstown, Akron, Terre Hill, Bird-in-Hand, Columbia, Marietta, Elizabethtown, Ephrata, Denver, Lititz, Manheim, Mount Joy, New Holland, Paradise, Strasburg, Hershey, Mt. Gretna, Gordonsville, Silver Spring, and Lampeter.
Open Hours
Monday - Saturday 8AM-8PM Sunday - Closed
Locations
Philadelphia, PA 19111
Lancaster, PA 17601
Southamptom, PA 18966
Wilmington, DE 19804