Drainage Solutions
Your #1 Choice for Drainage & Water Problems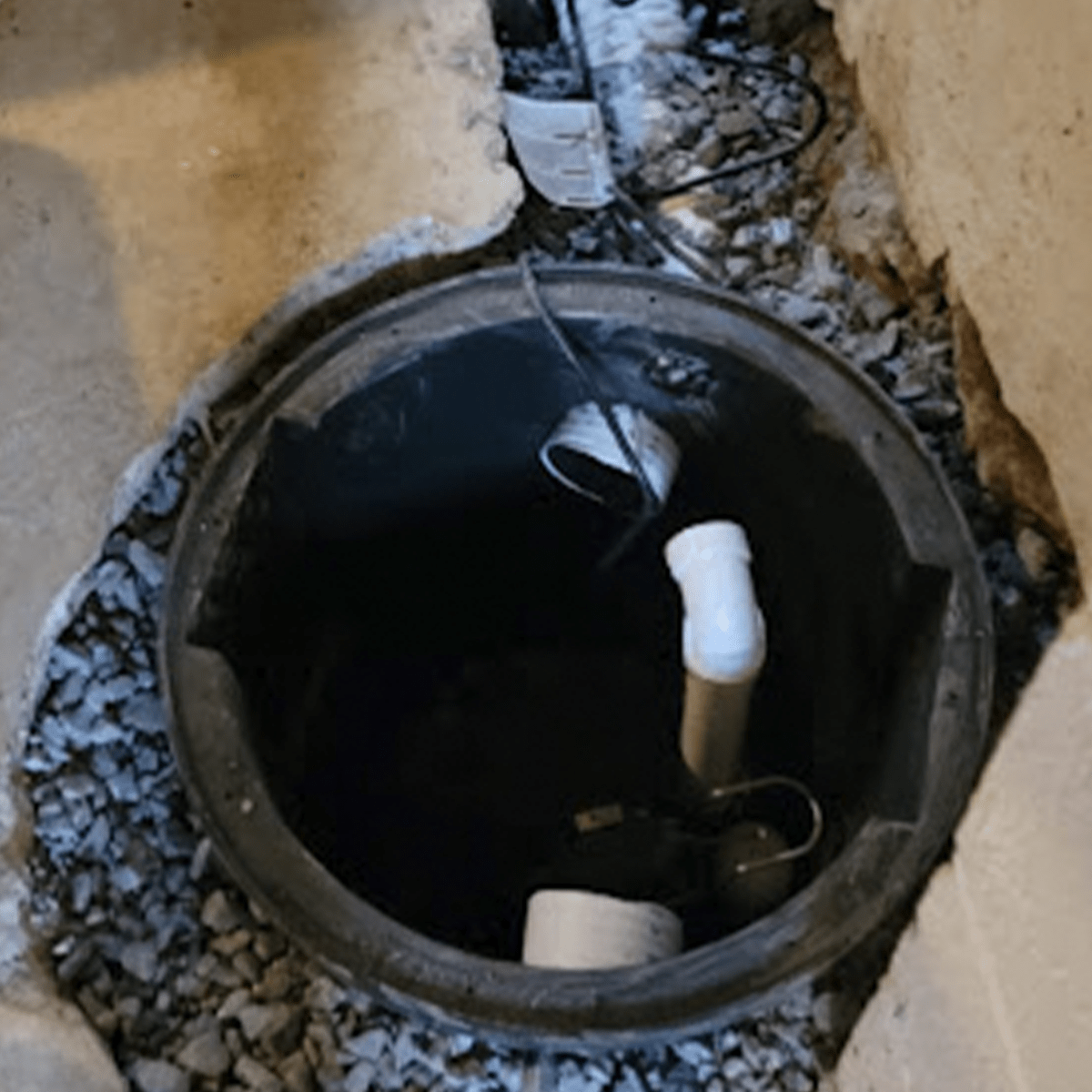 Interior French Drain/ Pressure Relief System
A french drain is designed to provide water a place to go and then pumping it away from your home.  A properly designed french drain is crucial for true efficiency.
Sump Pump & Battery Backups
Sump pumps and battery backups provide peace of mind that your basement will stay dry especially during times of heavy rain and power outages.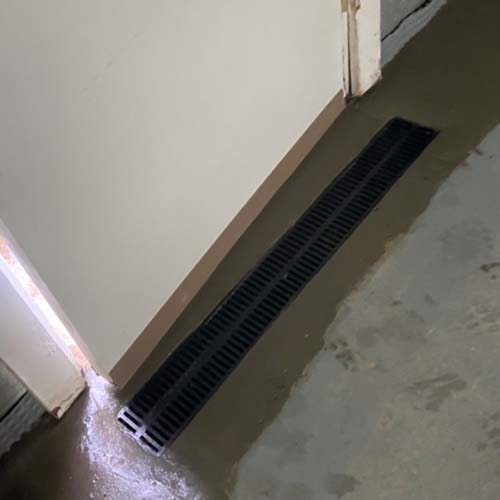 Threshold drains are the perfect solutions for hard surfaces where pooling occurs that may lead to flooding or other structural damage.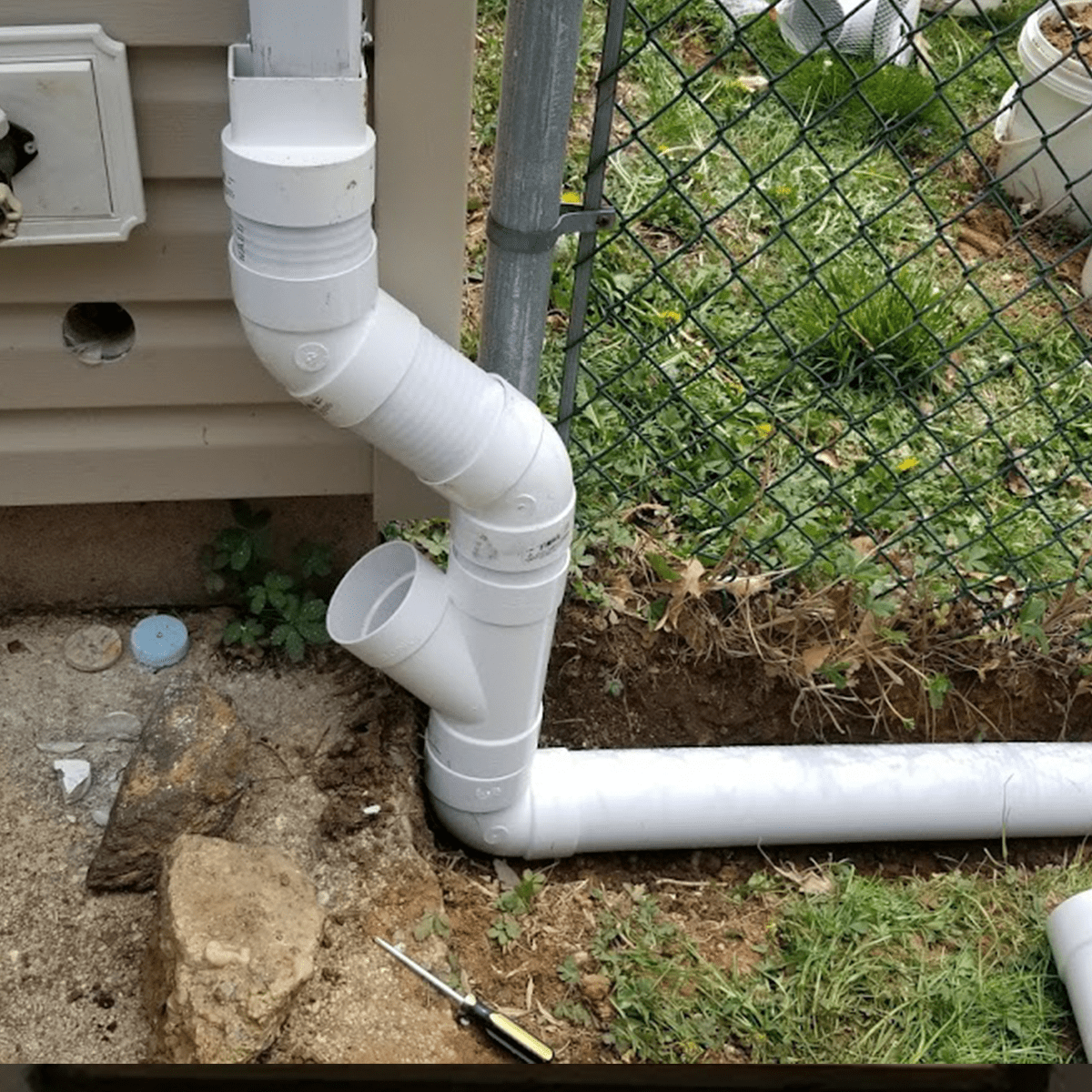 Downspout extensions help to take the water away from your home in order to help prevent structural damage to your property through water pooling around the foundation.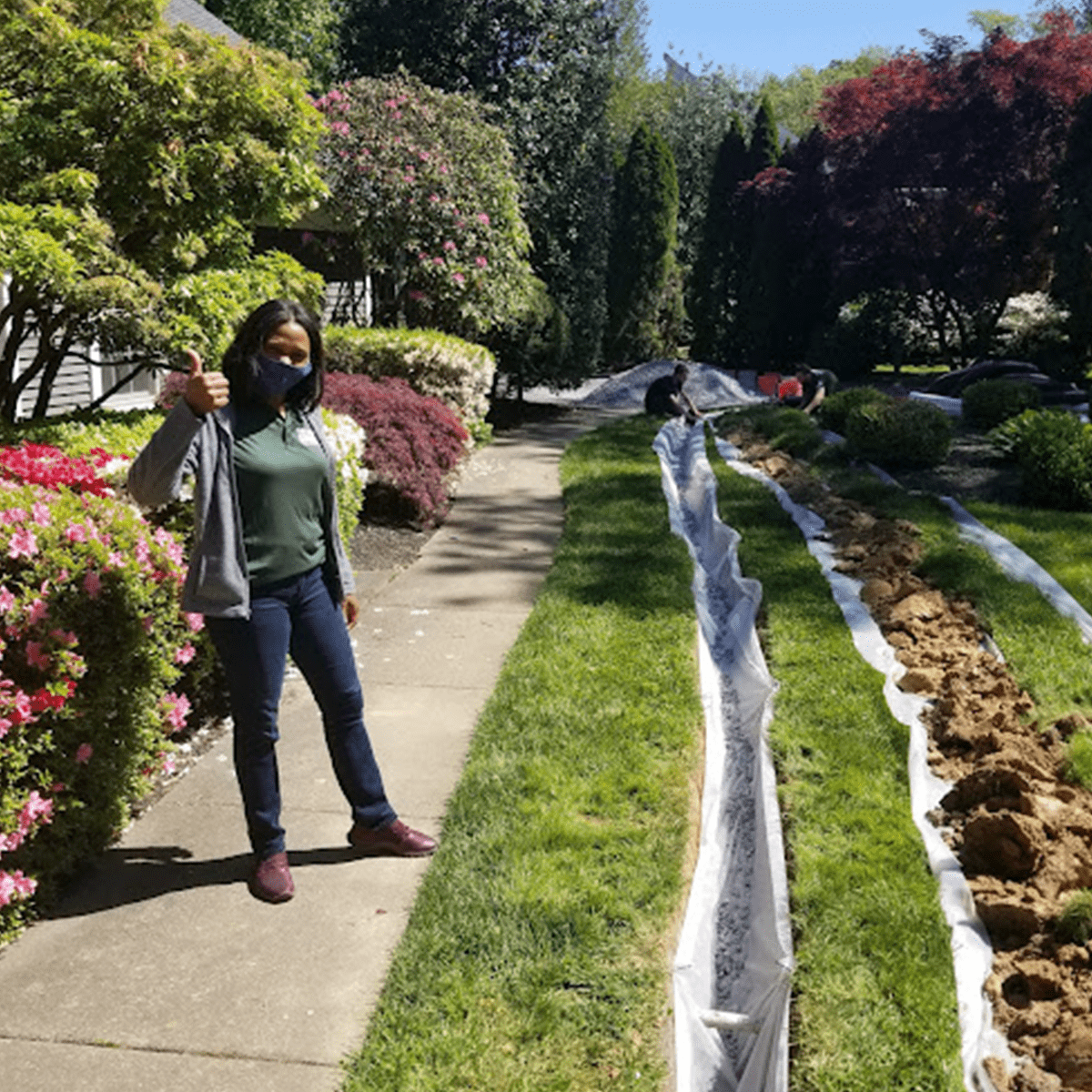 Whole Yard Drainage Systems
When large amounts of water sit on your property structural damage and flooding could result.  In this case, an exterior drainage system might just be the solution for you.
What Our Customers Are Saying

"From the beginning of the project to the end, Basement Gurus made the process feel painless. They gave me a clear understanding of what remedies were necessary to fix my foundation and ensured that all of my expectations would be met. The contracted workers were timely, considerate, clean, and personable. I would strongly recommend Basement Gurus for any waterproofing work and will be using them as often as necessary in the future."

"Basement Gurus exceeded my expectations. In addition to improving the drainage system around my basement, mold was removed and basement walls and ceiling was painted. An egress window was installed and the basement was put back in better condition than when the work was started."

"Great experience working with Basement Gurus. Very professional and explained everything in detail. I would highly recommend to anybody who is looking for a waterproofing company."
Open Hours
Monday - Saturday 8AM-8PM Sunday - Closed