Basements & Crawlspaces
Your #1 Choice for Wet Basement Solutions



Basement & Crawlspace Solutions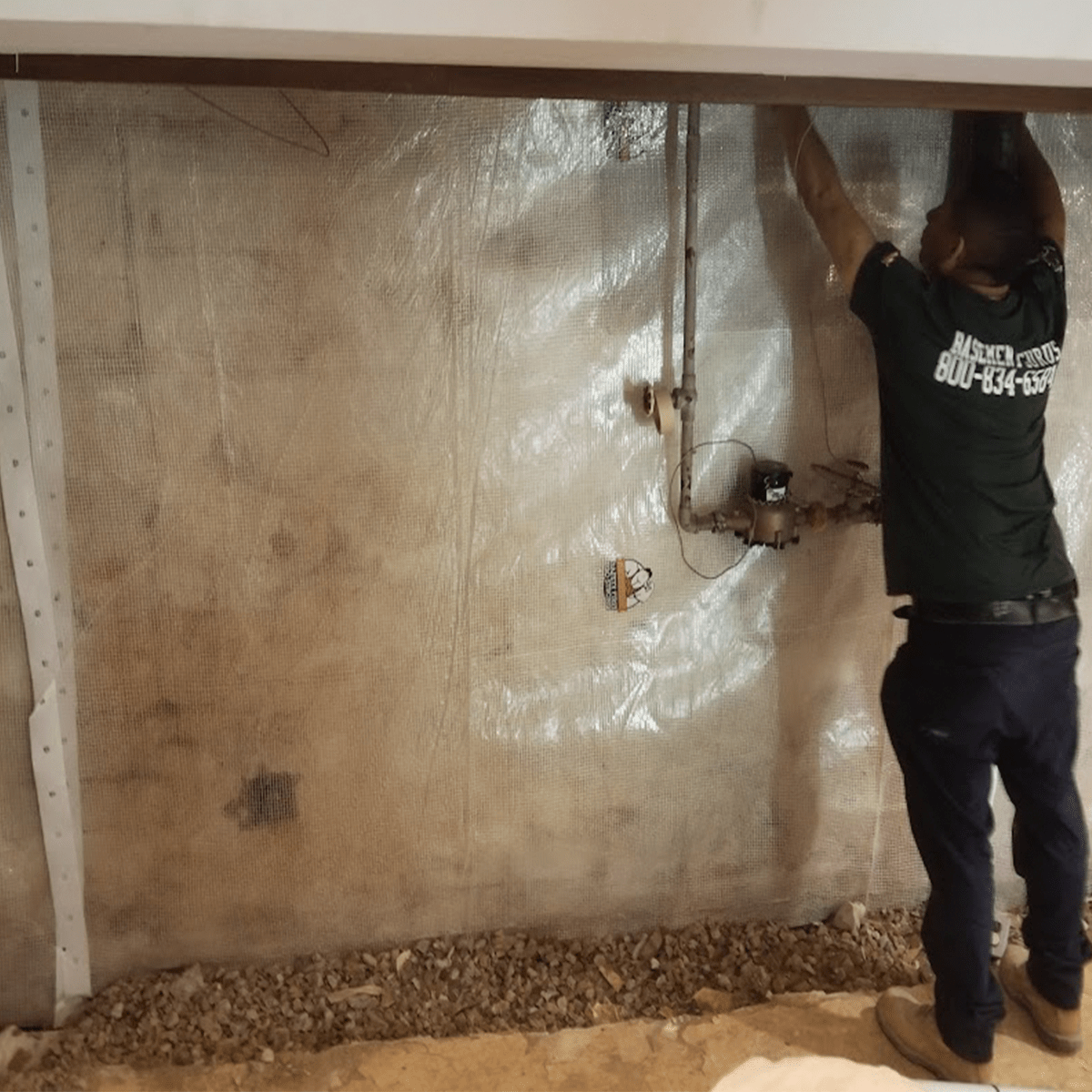 Wet basements can lead to mold issues, damage to property and your home's foundation and can cause serious health problems for you and your family.  Basement Gurus has proven solutions to keep your basement dry & your home safe.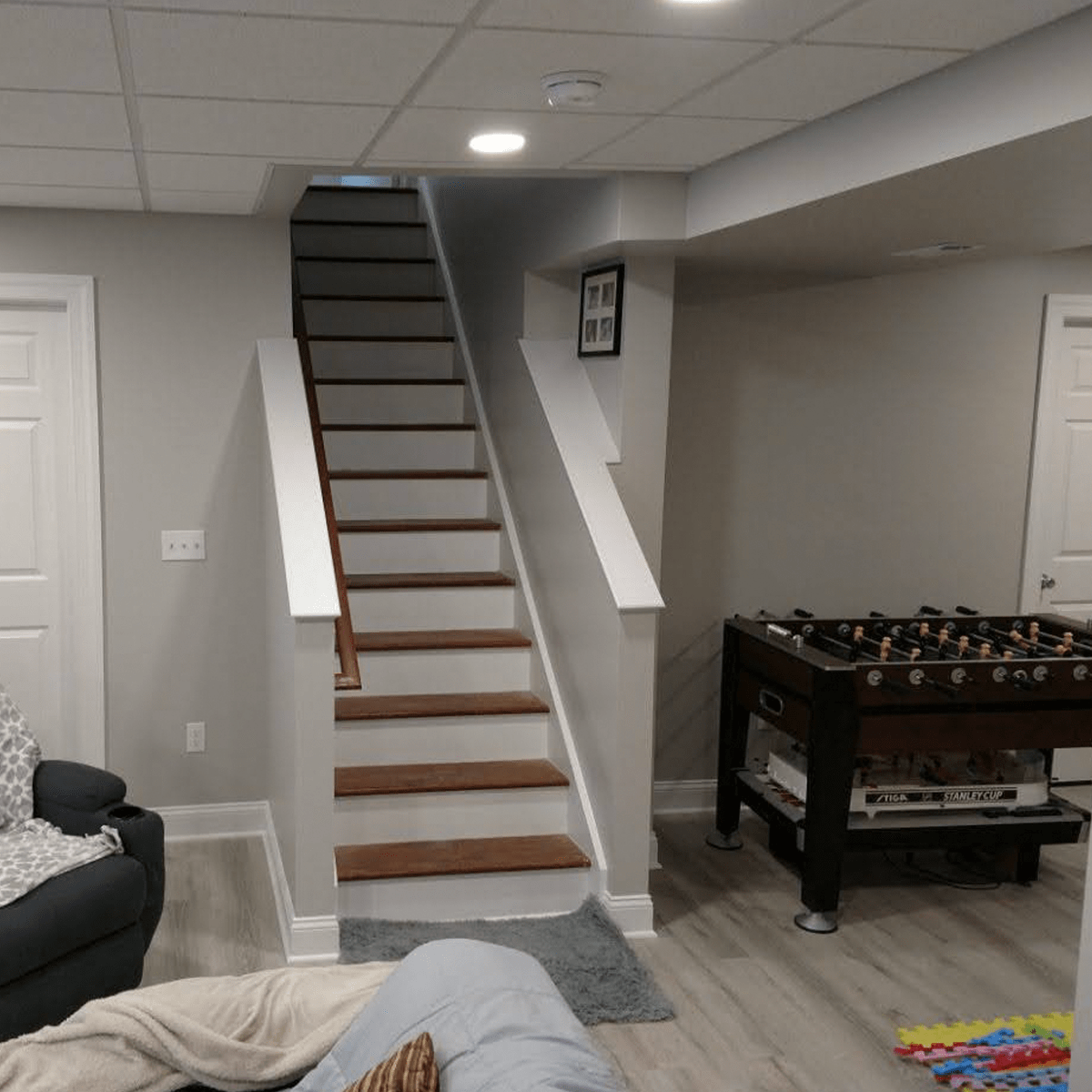 Damage after a flooded basement can often be extensive.  Basement Gurus offers basement remodeling and finishing services that can convert your wet, moldy basement into a livable dry and enjoyable space to entertain family and friends.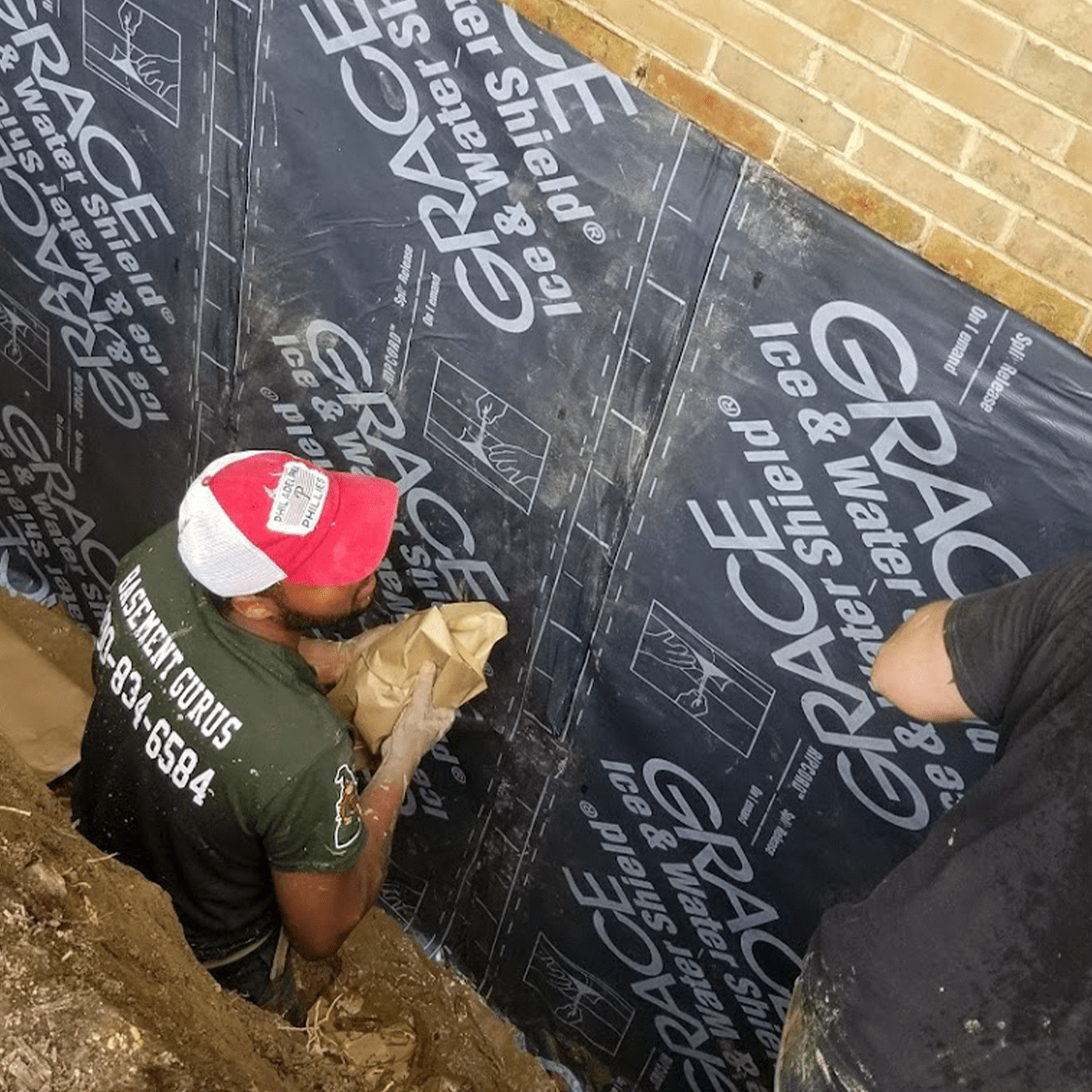 Exterior Waterproofing
Exterior waterproofing is a great way to keep water from coming near the foundation of your home.  Water that pools or seeps through cracks can lead to mold and structural damage.  Call Basement Gurus today to learn more!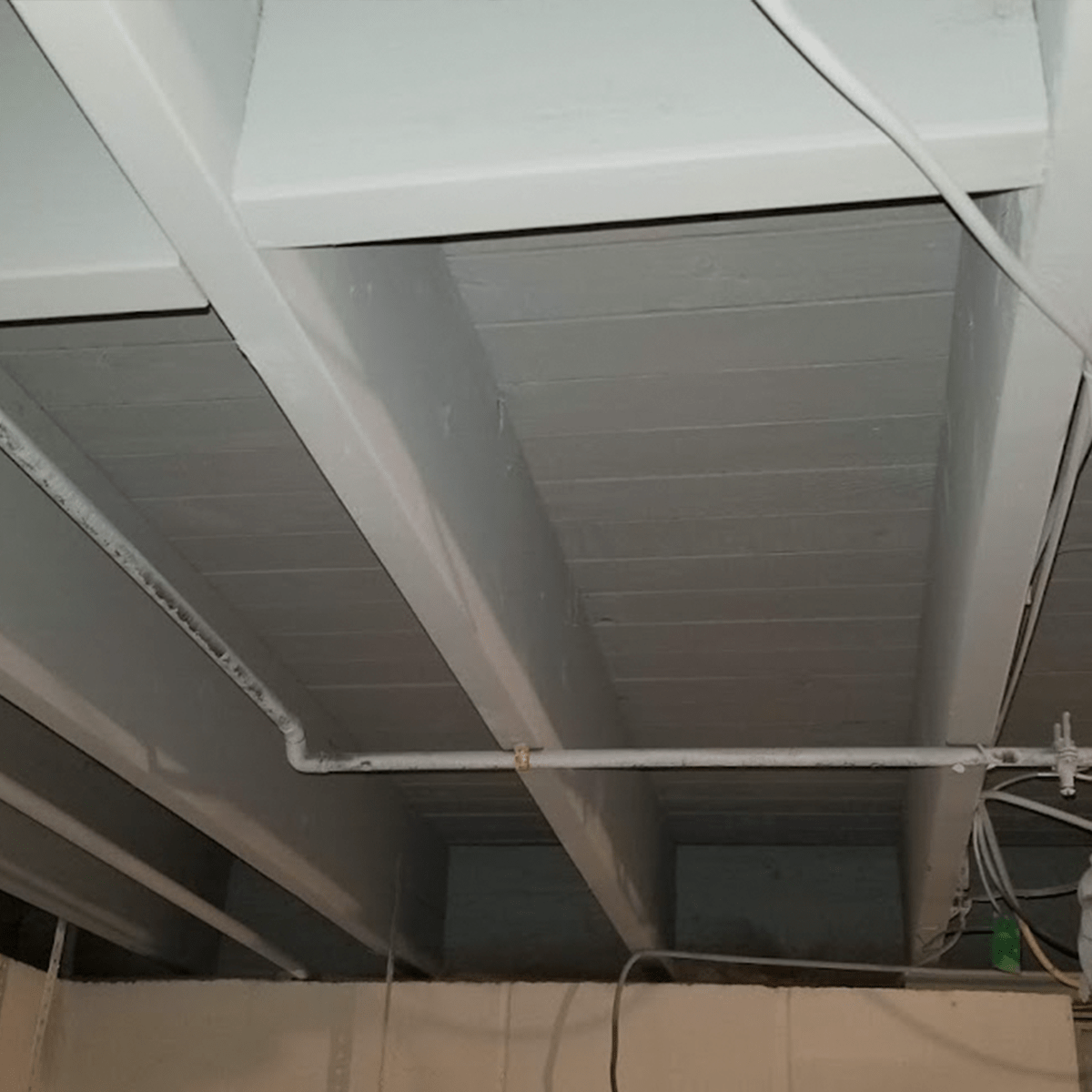 Crawl Space Waterproofing
Much like interior basement waterproofing, crawl spaces may need the same waterproofing system that is install inside the basement.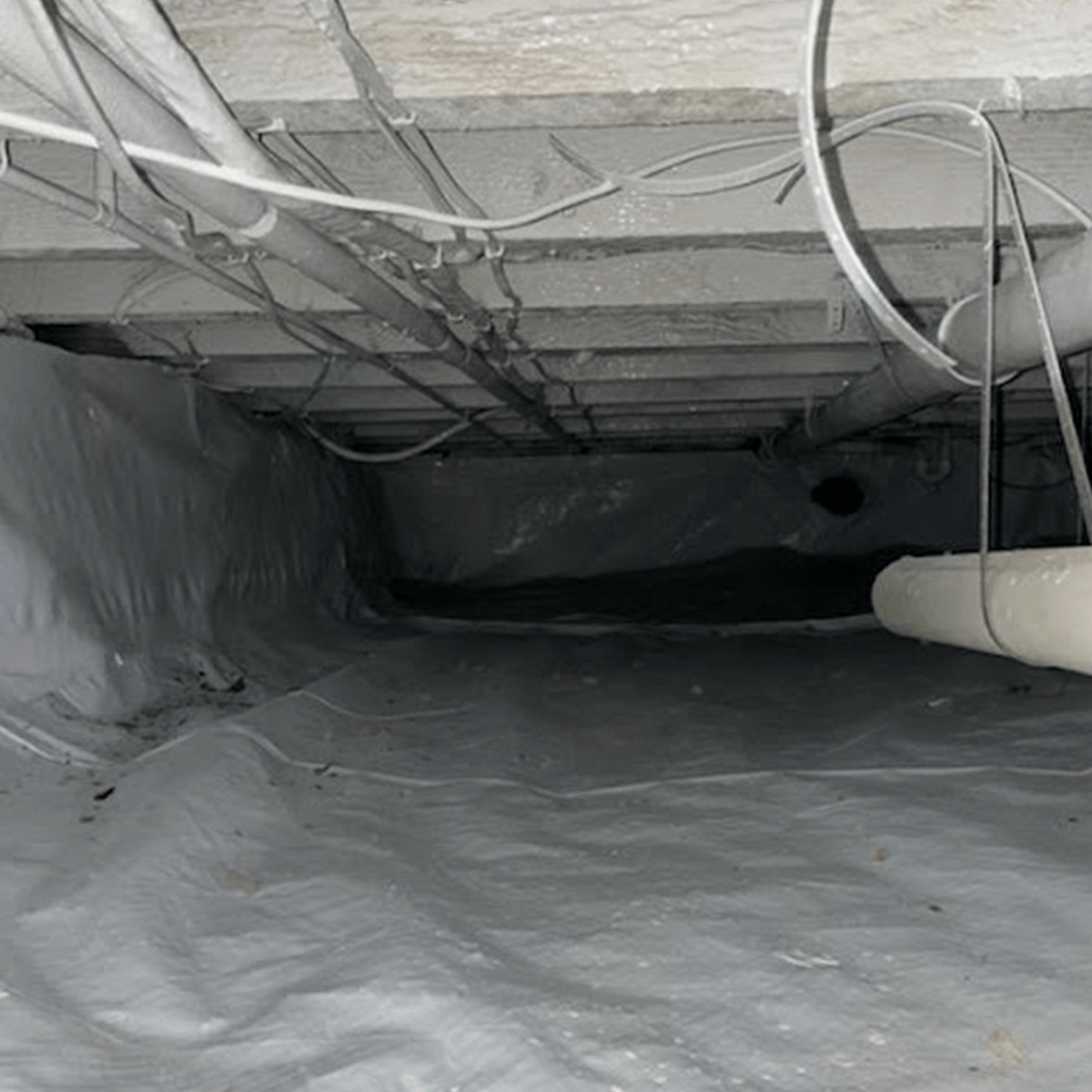 Crawlspace Encapsulation
Crawl Space encapsulation is the best solution for sealing out moisture in your crawl space.  With our extensive experience and trained team you can res assured the job will get done right!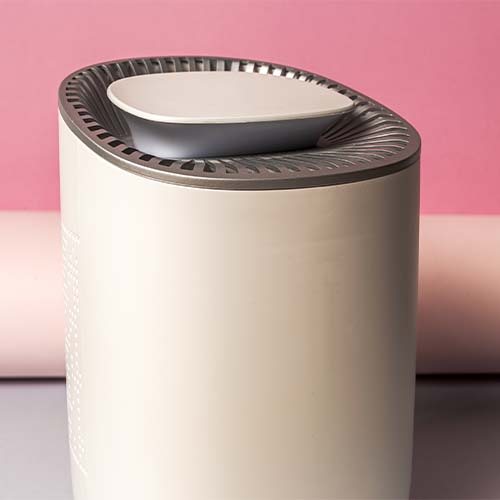 Dehumidifiers
Dehumidifiers are a great resource during the summer months when humidity levels are high.  High humidity levels in your home lead to mold and other unfavorbale conditions.
What Our Customers Are Saying

"From the beginning of the project to the end, Basement Gurus made the process feel painless. They gave me a clear understanding of what remedies were necessary to fix my foundation and ensured that all of my expectations would be met. The contracted workers were timely, considerate, clean, and personable. I would strongly recommend Basement Gurus for any waterproofing work and will be using them as often as necessary in the future."

"Basement Gurus exceeded my expectations. In addition to improving the drainage system around my basement, mold was removed and basement walls and ceiling was painted. An egress window was installed and the basement was put back in better condition than when the work was started."

"Great experience working with Basement Gurus. Very professional and explained everything in detail. I would highly recommend to anybody who is looking for a waterproofing company."
Open Hours
Monday - Saturday 8AM-8PM Sunday - Closed