Innovative Solutions For Keeping Your Basement Moisture Free!
At Basement Gurus we offer innovative strategies using cost-effective solutions that will resolve your basement water issues for a lifetime. Our knowledgeable, certified technicians will evaluate your home to come up with the best services that can be used to keep water out of your basement.
Our Services
Affordable solutions for your home


Professional Vehicles & Drivers

Afforable > Honest > Experienced


Zero Percent Financing Available

Affordable Solutions to Wet Basements DO Exist!
The Basement Gurus are Philadelphia, PA's first choice for basement waterproofing.  We specialize in basement water proofing & mold remediatoin.  Not only do we provide exemplary service, at an affordable cost, but we also offer mold testing, dehumidification, crack repair, and even install sump pumps and battery backups to the pumps to ensure the pumps keep working regardless of power outages. Clean out of basements are also one of our offerings, as nothing collects water faster or hides any seepage than an overly cluttered basement! Seepage is hidden many times from property owners, and they unknowingly have mold issues hiding behind walls and in crevices or cracks. Outside and inside inspections should occur of properties since foundation problems may already be in process, and mold may already be accumulating.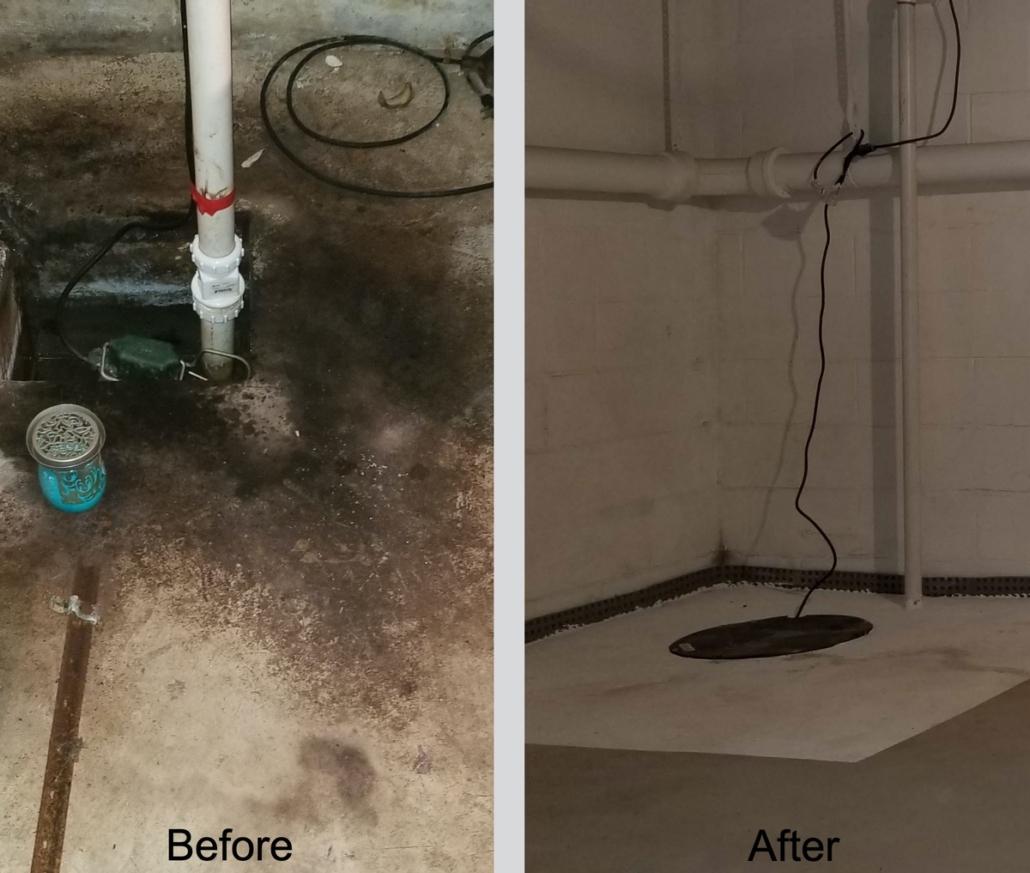 Mold itself can be a serious health issue, not just an inconvenience, but foundational problems stemming from water can also be dangerous!
Need Financing?
Check Out Our 0% Interest Financing Options
See What Our Customers Have To Say!

"From the beginning of the project to the end, Basement Gurus made the process feel painless. They gave me a clear understanding of what remedies were necessary to fix my foundation and ensured that all of my expectations would be met. The contracted workers were timely, considerate, clean, and personable. I would strongly recommend Basement Gurus for any waterproofing work and will be using them as often as necessary in the future."

"Basement Gurus exceeded my expectations. In addition to improving the drainage system around my basement, mold was removed and basement walls and ceiling was painted. An egress window was installed and the basement was put back in better condition than when the work was started."

"Great experience working with Basement Gurus. Very professional and explained everything in detail. I would highly recommend to anybody who is looking for a waterproofing company."
The Gurus Waterproofing Blog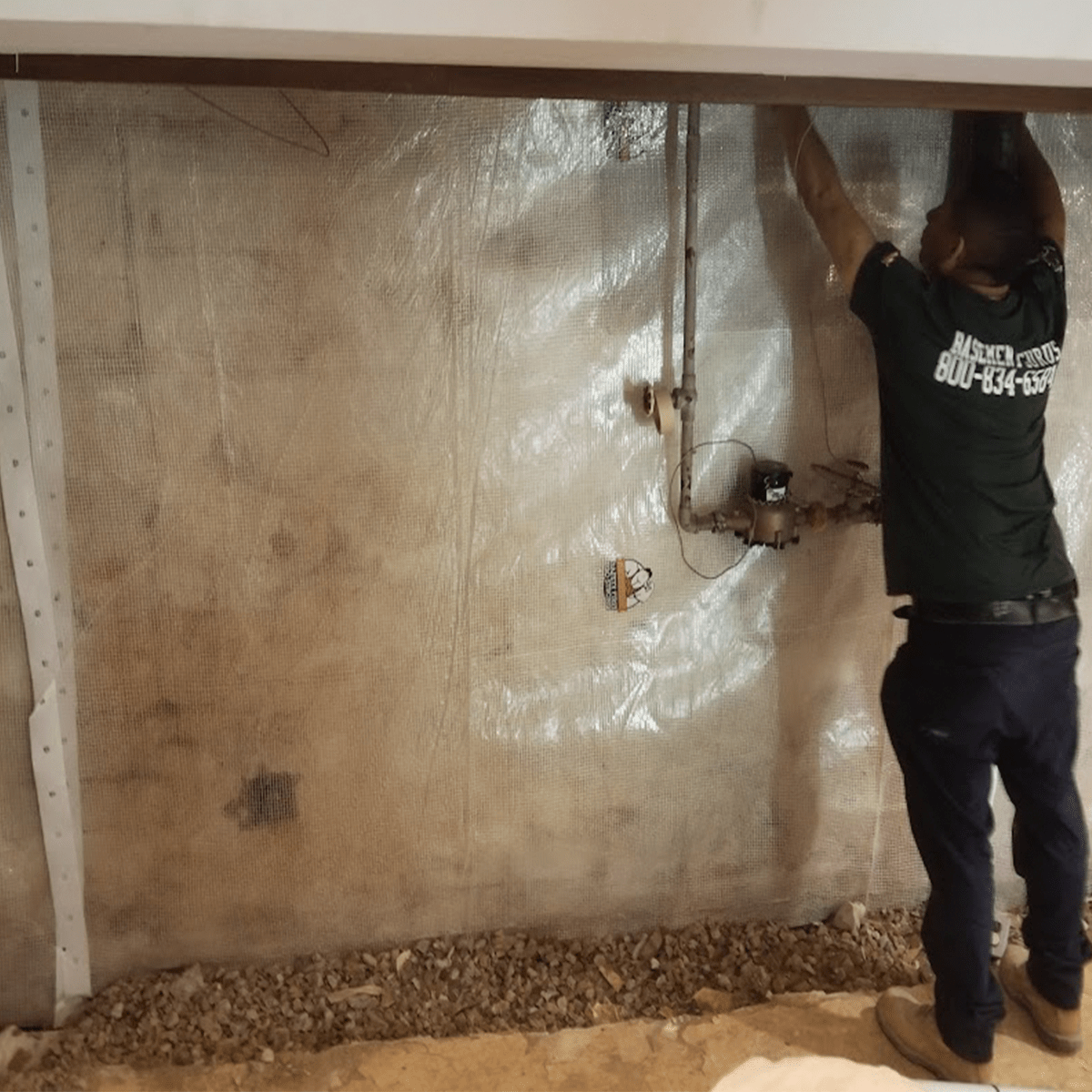 Philadelphia Basement Waterproofing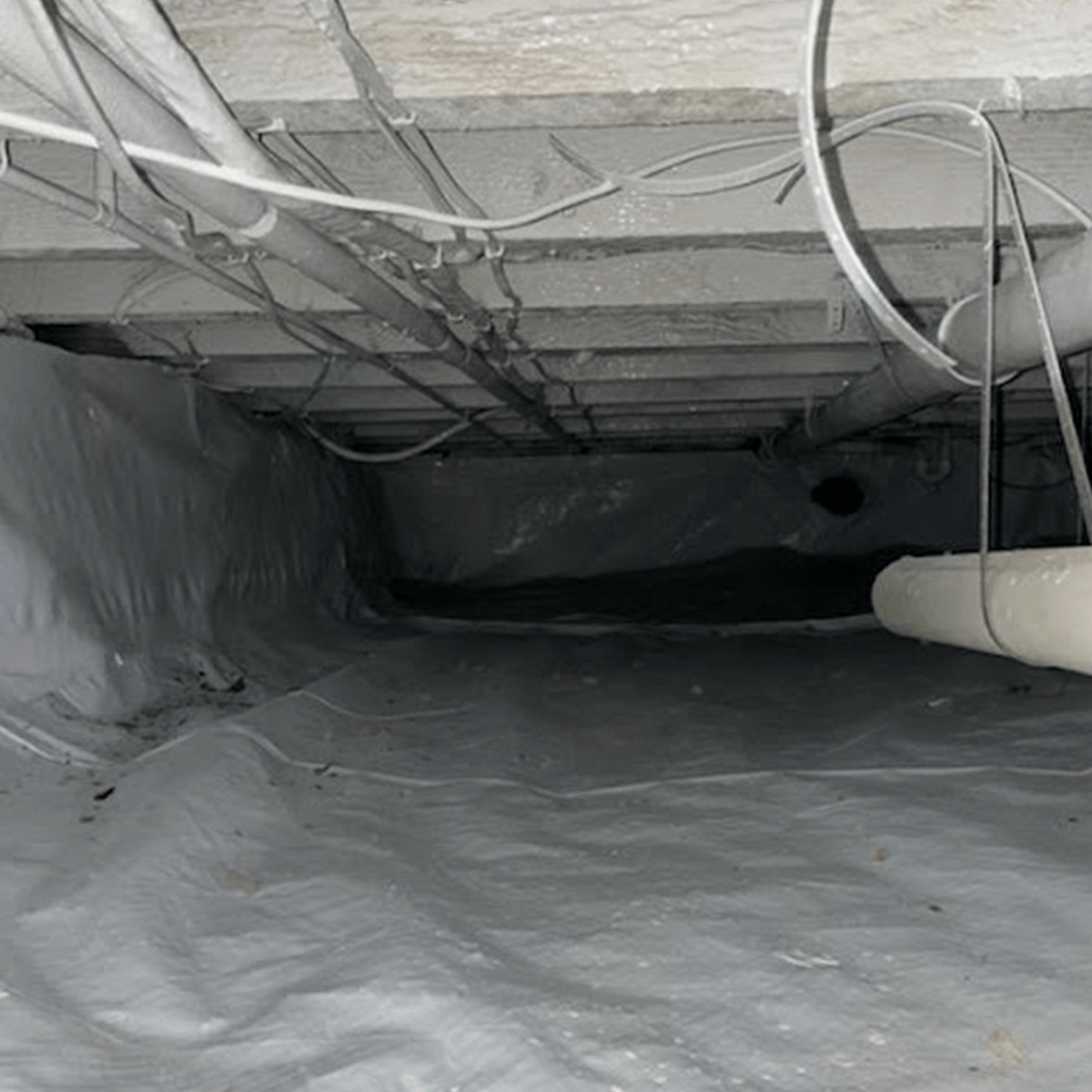 Lancaster Pennsylvania Basement Solutions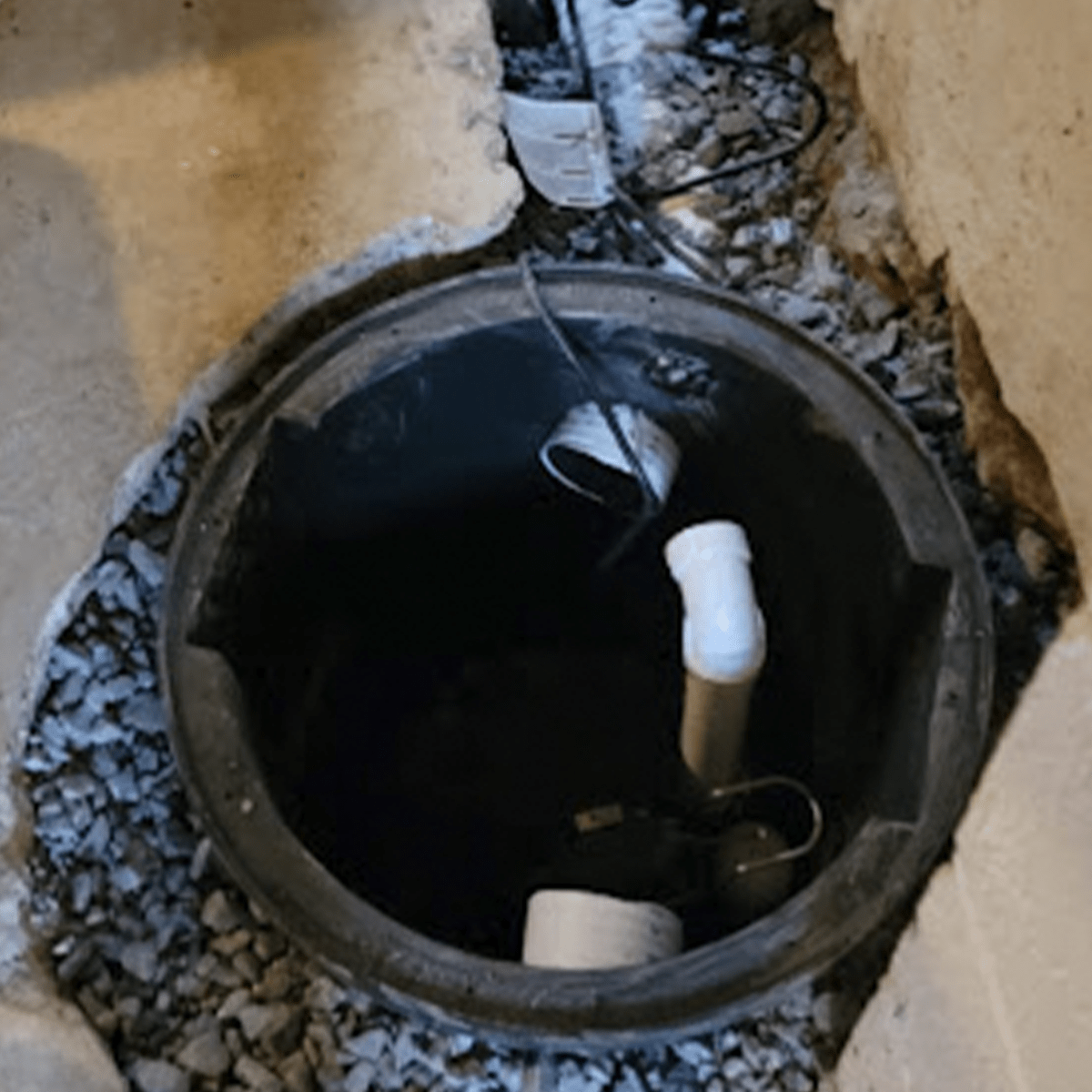 Wilmington, DE Drainage Solutions
Open Hours
Monday - Saturday 8AM-8PM Sunday - Closed