No money Down & Financing Options Available for any budget!
Call Us Today and Fix Your Basement For No Cost Down!!
Leading Basement Waterproofing Company
As basement waterproofing experts, we understand that getting the finances needed to maintain your home can be a huge undertaking — much less finding the money to improve it. However, making the investment required to keep your home safe and dry will help propel your home into another decade. We now offer financing for every situation! Provide Your Information to see if you qualify for No Cost Down Basement Waterproofing.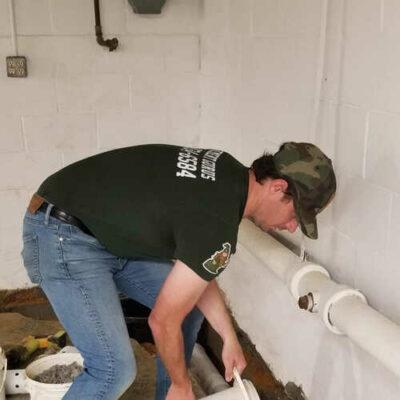 Lowest interest rates available.
Loan options for low, medium, and high credit scores.
Available in DE – MD – PA

Mariner has several locations throughout the Tristate area to serve you.
Mariner offers 0% Financing for the first 12 months.
They're known for their high approval rates.
Available in DE-MD-NJ-PA
Open Hours
Monday - Saturday 8AM-8PM Sunday - Closed